Sunday School & Bible Studies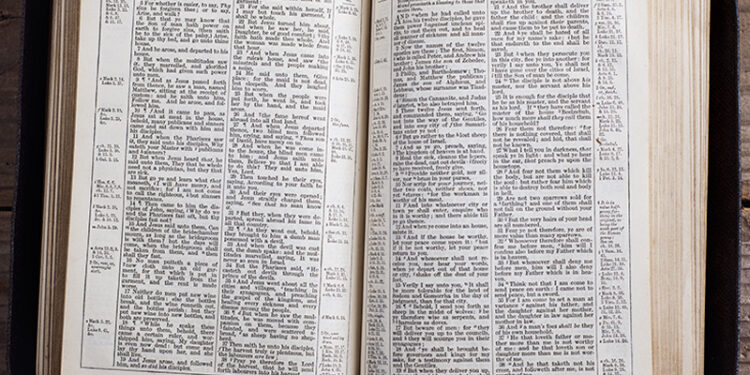 Would you like to build meaningful and lasting relationships with others in the church? Would you like to participate in engaging studies of Scripture and topics relevant to help you become a more faithful disciple of Jesus Christ? Then Sunday School or one of our Bible Studies is the place for you!
We have many different classes – each with their own identity and personality that would gladly welcome you into their fellowship. We offer opportunities for children, youth, and adults to learn and grow in faith and fellowship with others as you seek to feed your spirit and strive toward the kind of relationship with Jesus Christ that brings joy, meaning, and vitality to your life and faith!
Our Sunday School classes meet at 9:00 a.m. on Sunday mornings. All are welcome to visit these classes and to find the one that is most meaningful for you!
We offer a Men's Bible Study on Sunday mornings at 6:30 a.m., a Women's Bible Study on Wednesdays at 9:30 a.m., and a Pastor's Bible Study during the school year on Wednesdays at 6:00 p.m., in which all adults are welcome! Our Youth have Bible Study on Sundays at 3:00 p.m.