MISSIONS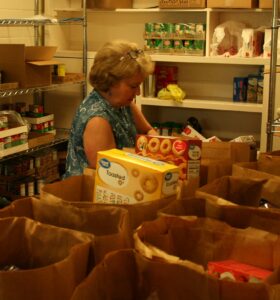 Kingswood's Food Pantry-                                               
New Hours: Tuesdays 10 a.m. – 12 p.m.                           
Each Tuesday from 10 a.m. – 12 p.m. volunteers distribute groceries through Kingswood's Food Pantry. To apply for food, one must present a photo identification card, complete a short questionnaire concerning any assistance one is currently receiving, and live in zip codes 36693, 36609, 36582, or 36619.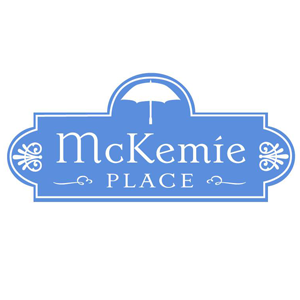 McKemie Place
We provide a hot meal for approximately 50 homeless women served by McKemie Place on the third Sunday of each month. In addition, Our Friends Ministry delivers survival bags containing hygiene and food items for the residents of McKemie Place monthly.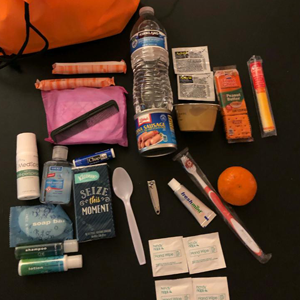 Our Friends Ministry
Volunteers prepare survival bags to help the homeless who live on the streets of Mobile. Included in the bags are sandwiches, bottles of water, as well as other food and hygiene items. Each week volunteers meet the homeless wherever they may be found, deliver the survival bags, and form relationships with our new friends.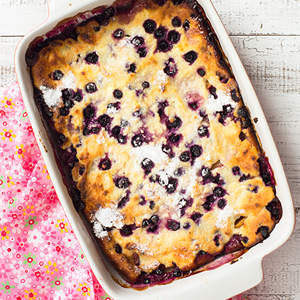 Partner in Education
Kingswood United Methodist Church is a Partner in Education with Dodge Elementary School. Each year prior to the beginning of the school year, volunteers cook and serve a special breakfast for the teachers, administrators, and other school personnel. We also respond to needs of the school throughout the year.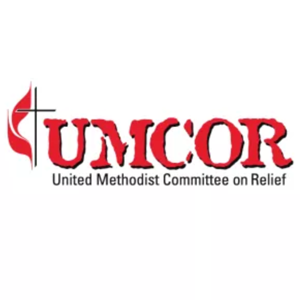 United Methodist Committee on Relief ("UMCOR")
UMCOR is one of the first responders to natural disasters globally. We participate in UMCOR Sunday, which raises funds to pay for the administrative costs of UMCOR, as well as donate cleaning kits and hygiene kits to UMCOR, who sends them to victims of natural disasters around the world.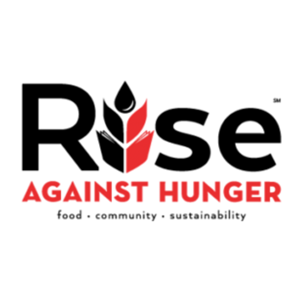 Rise Against Hunger
Rise Against Hunger is an international hunger relief organization that distributes food and life-changing aid to the world's most vulnerable. The goal is to eliminate hunger around the world by 2030. Volunteers purchase ingredients for meals to be distributed to those who are starving and then assemble and pack the meals that are distributed to the persons who need them the most. Volunteer for a packing event, visit: http://events.riseagainsthunger.org/KUMCMAL819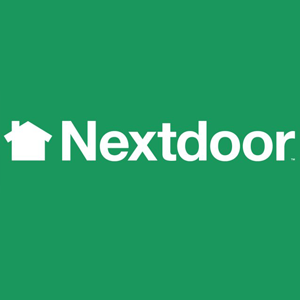 NextDoor.com
Endeavoring to be a good neighbor to those located in the Terrace Hills neighborhood, Kingswood is registered on Nextdoor.com, and has been the site of neighborhood meetings that discuss items of interest to our neighbors, such as crime prevention and safety, community outreach opportunities, and means for connecting our neighbors to each other.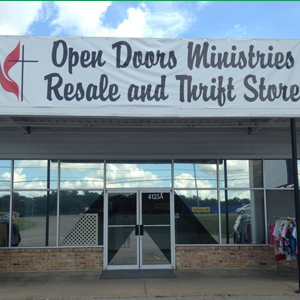 Open Doors Resale Store Ministry
Members of Kingswood are "regular" weekly volunteers at the United Methodist Open Doors Resale Store, which receives donations of thrift items and then distributes the profits earned to United Methodist agencies in the Mobile area. Volunteers sort and price items and serve as cashiers at Open Doors.
Inner City Mission Golf Tournament
Members of Kingswood sponsor and play at the United Methodist Inner City Mission's annual golf tournament, its premier fund-raising event each year. The Inner City Mission ministers to homeless men and children by providing recreation, enrichment, and educational programs for youth and seniors, and emergency services for families in crisis.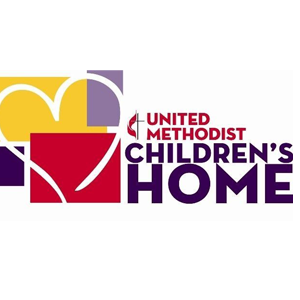 United Methodist Children's Home
Each year we receive a White Christmas offering, which benefits the United Methodist Children's Home. The United Methodist Children's Home provides safe homes and caring support to vulnerable children from Alabama and West Florida.
Our Little Free Library
Our Little Free Library is stocked with children's books and is open to the public. It is our way of promoting literacy and being a good neighbor. It is painted bright red and yellow and located next to our main driveway at 5200 Perin Road.